landing-test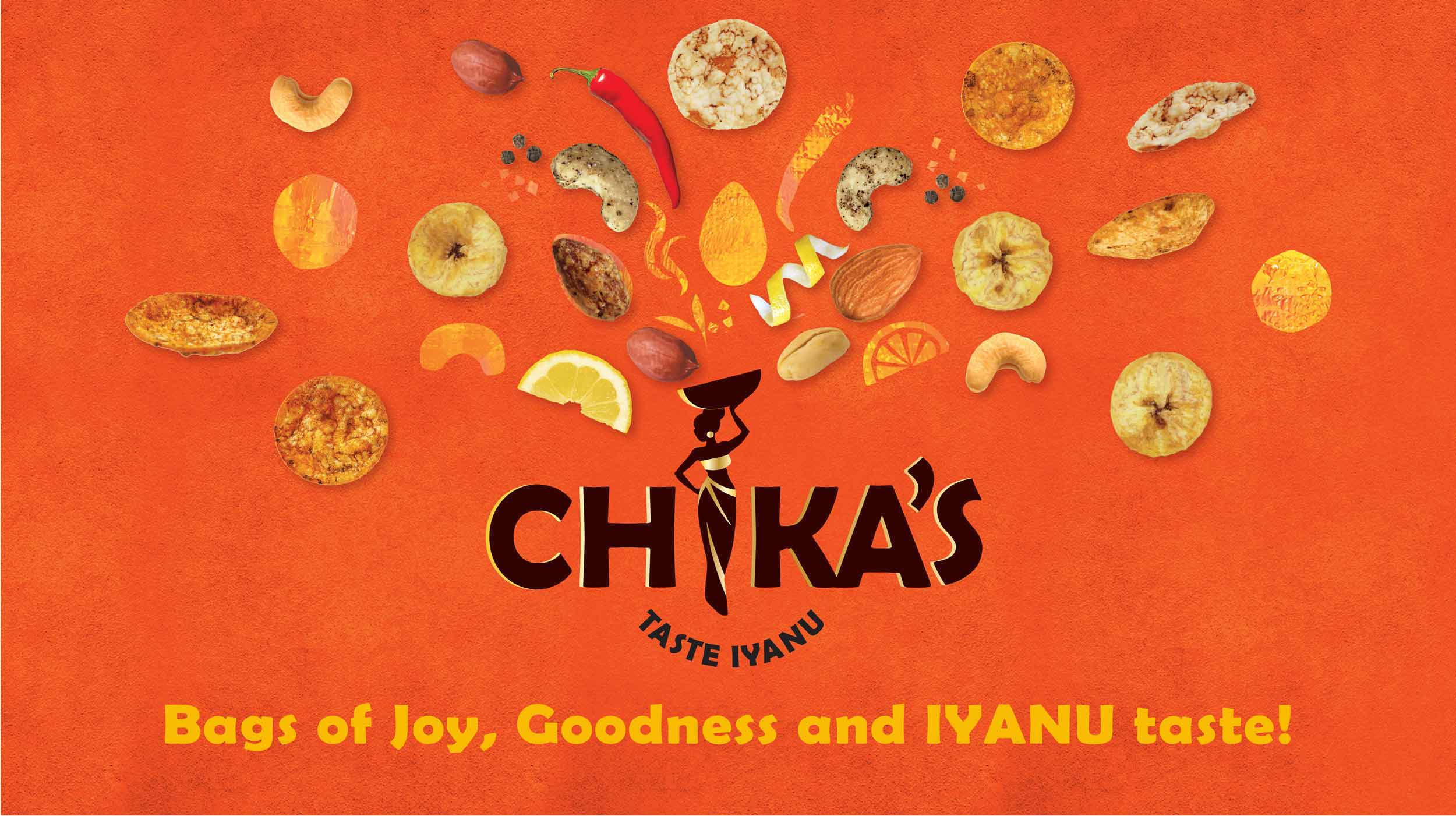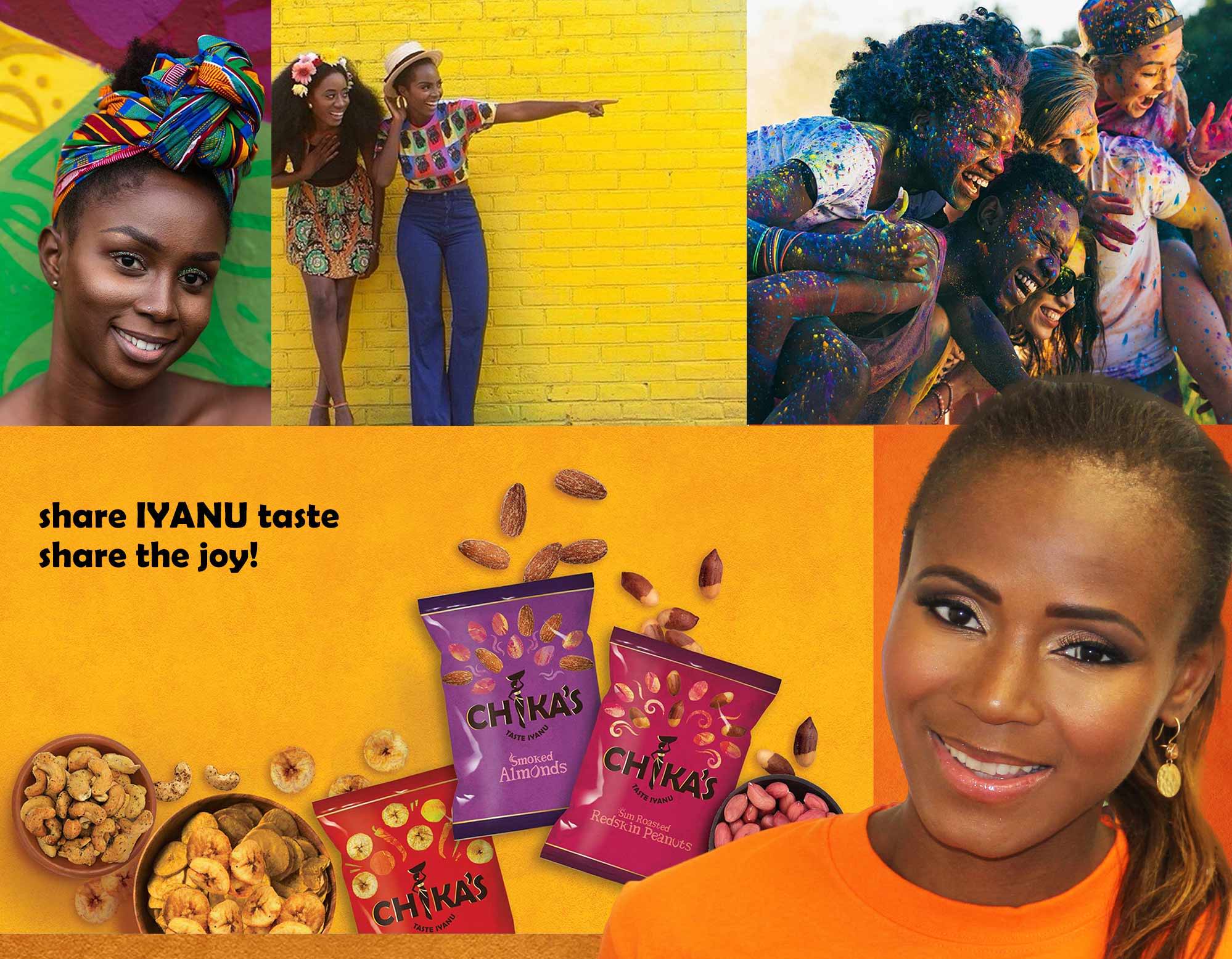 CHIKA'S African Roots 

Born in the UK as the youngest of seven children, from an early age Chika was inspired by her African family who loved to cook and createtraditional recipes using unique African ingredients.Africa is at the heart of her family, with every holiday spent in Nigeria immersed in the culture and food. The young Chika fell in love with thesights, smells and sounds. In particular, traditional street food made by local women to snack on, including "dodo" fried plantain, roastedyam and toasted "epa" peanuts. 

Her formative experiences of Africa growing up were to inspired the creation of CHIKA'S delicious treats with its principles of sourcingamazing, incredibly tasty, fresh ingredients.As an adult, in the UK, Chika realised that African food was still massively under-represented in the snack market. So with a deep breath,Chika left the world of finance to share her passion for West African inspired food and Chika's, the brand, was born. 

 Now, multi-award-winning Chika's foods brings abundance of IYANU taste in every pack, sharing delicious and nutritious joy across the UK.CHIKA'S range embodies the energy and vibrancy of Africa and every product in CHIKA'S has a story inspired by our heritage. Whilst we are aBritish company, we remain committed to giving back to communities which inspire us and we focus particularly on empowering girls wit hinitiatives that supports girls through education, enabling them to get the best start in life. We seek to support the girls of today to create thewomen of tomorrow. 

 Today, 31 million girls are out of school. And every 7 seconds a girl is married. We are helping to change that. Because 'Education is the keyto unlocking girls' potential and 'creating brighter futures for not just themselves, but also their families and for future generations' – WorldVision 2019.